Welcome
At Dave's Specialty Foods, awesome food is standard and service is always with a smile! Chef-owner Dave Esau has been in the gourmet restaurant business for 32 years ( he still retains his high energy! ) and brings his experience to suburban Chicago and your catered party.
We believe in real food cooked by real people with real passion.
Our intimate, customized, in-home catered dinners for 10 get the exact same, 100% homemade food, special attention and quality as our catered weddings and large events for 300. Our hundreds of ecstatic customers all share the same opinion: "Dave's is awesome!"

Dave's Blog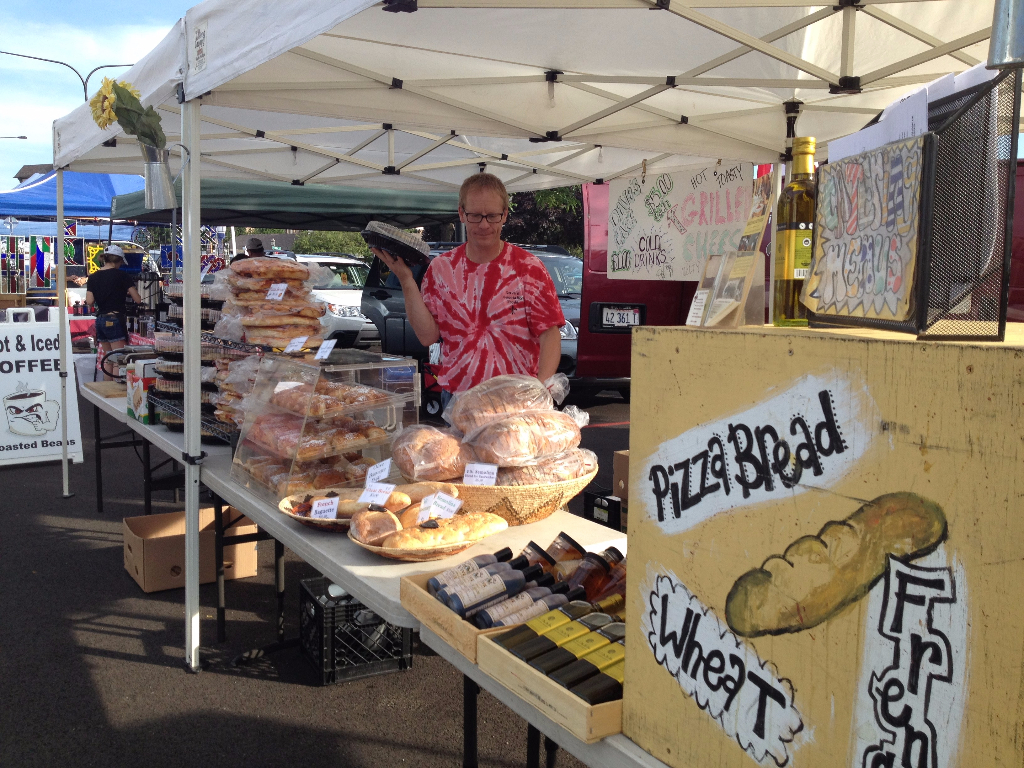 Getting things ready to Rock it out at Farmers Market with pies and grilled local organic cheese! Share with Family and Friends
0 comments
Hours
Tuesday thru Saturday
8 am to 4 pm
Sunday & Monday
Closed
Catering
7 days a week

Upcoming Cooking Classes and Events
Old School Celebration Dinner $65 | Tuesday, September 15th, 2015 | 6:00p.m. – 8:00p.m. Cook fancy at home! Beef wellington, Port wine sauce, Salmon en Papillote, Profiteroles Share with Family and Friends
0 comments
Seating
Seating for each Cooking Class is limited. Call to reserve your spot today.
(847) 259-9510
Testimonials
I rarely take the time to write a review but this catering service deserves 10 stars. I threw a special surprise B-day party for my wife and invited 40 of her lifetime friends. All the typical restaurants and wineries were booked so a friend recommended Dave's. It was local and it was special.
---
Catering

Large Events to Intimate Gatherings

Do something different- Stay home and let Dave do the cooking!!!

READ MORE

Wedding Catering

We love weddings!

We provide awesome catering for your special day!

READ MORE

Cooking Classes

Good food, times, and company! 

Come and learn what Dave is cooking at the shop! BYOB and we provide the rest!

READ MORE